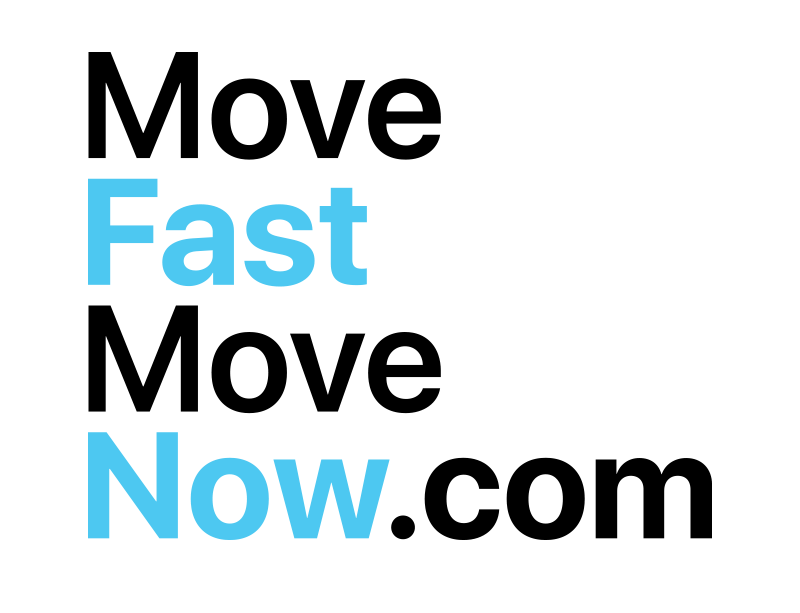 The more we educate you with the home buying process, the more equipped we will all be to enhance your chances of becoming a homeowner.
We work diligently to capture the attention of buyers by leveraging the latest digital media and mobile technology to deliver the results you're looking for.
We not only have the expertise to see your purchase or sale through from start to finish, we're here for you from then on for any needs that might arise.